Jazz Fest Key Dates: April 26 -May 5, 2017

The 2017 New Orleans Jazz & Heritage Festival will celebrate 47 years of musical and cultural history at this year's star-studded New Orleans event of the year. Started in 1970, the Jazz & Heritage Festival continues to showcase the most important names in music history alongside many of Louisiana's favorite entertainers.
The festival celebrates the indigenous music and culture of New Orleans and Louisiana, so the music encompasses every style associated with the city and the state: blues, R&B, gospel, Cajun, zydeco, Afro-Caribbean, folk, Latin, rock, rap, country, bluegrass and everything in between. And of course there is lots of jazz, both contemporary and traditional.
The New Orleans Jazz Fest line-up can be found at www.NOJazzFest.com.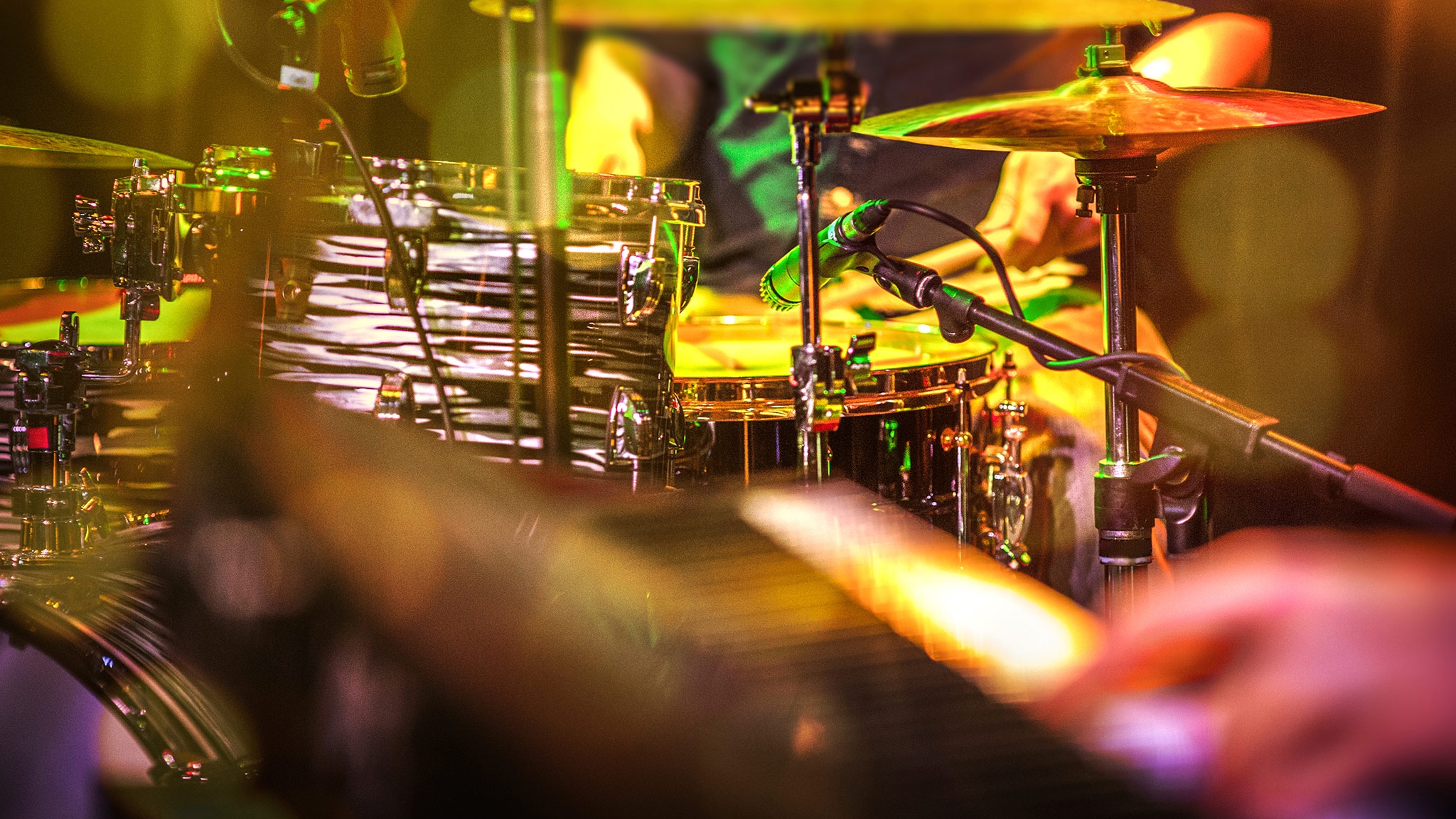 ---
Jazz Fest 2017: prepay now and save
Enjoy 20% off our best available rates during New Orleans Jazz & Heritage Festival week, 2017
April 26 - May 5, 2017
Rates are pre-paid and non-refundable
Terms & Conditions
© 2017 Starwood Hotels & Resorts Worldwide, Inc