Spark Creativity in Our New Orleans Event Spaces
Showcasing over 105,000 square feet of renovated venue space, Sheraton New Orleans Hotel is one of the city's most spectacular event destinations. We offer a range of well-appointed venues, strategically arranged to enhance flow, promote creativity and encourage productivity.
Whether you're hosting an intimate business meeting or a large corporate function, our seasoned planning team will be on-site to ensure your event in New Orleans runs smoothly.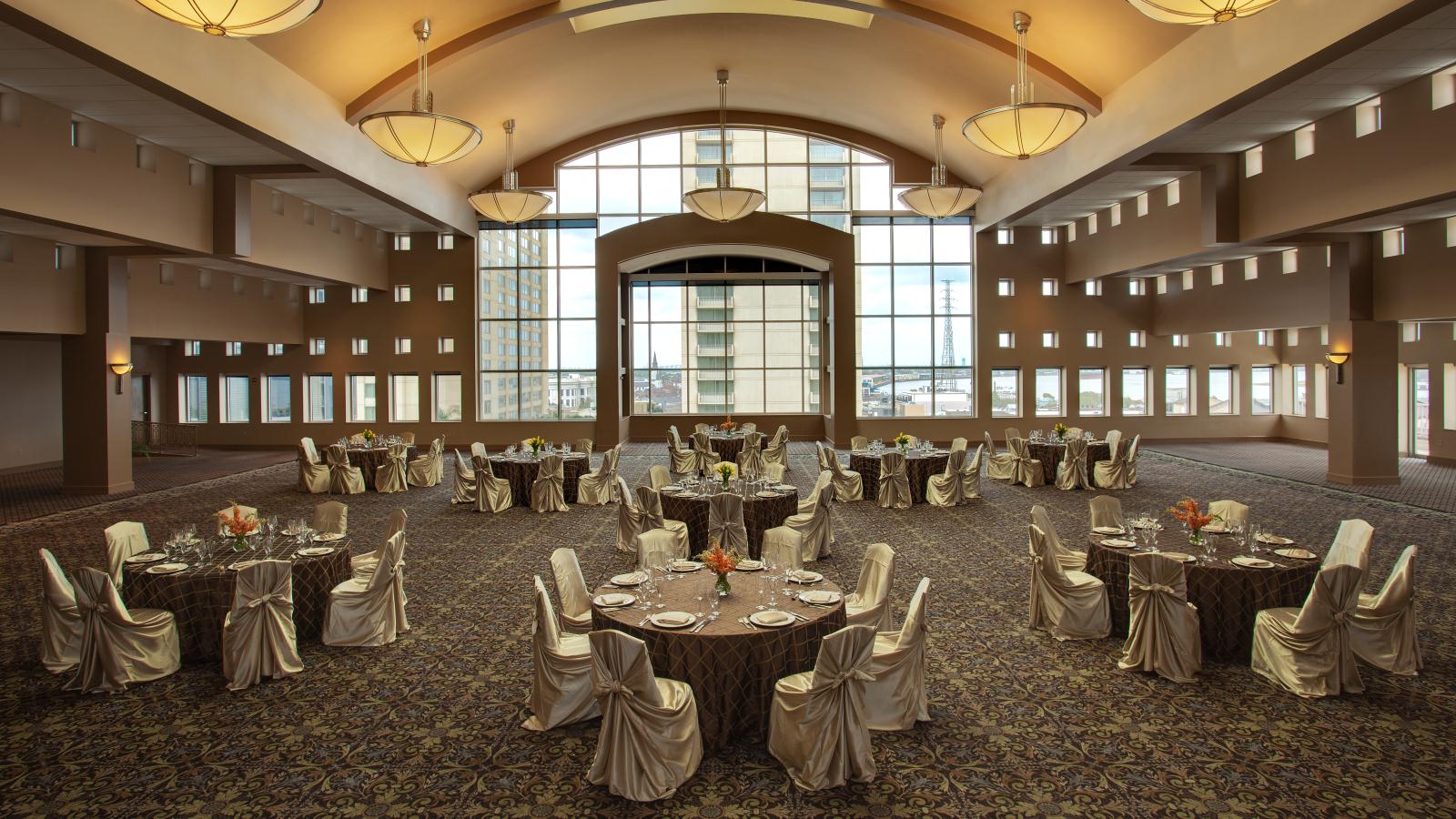 At a Glance
Year Opened: 1982
Guest Rooms: 1,110
Kings/Doubles/Suites: 469/ 588 / 53
Room Rates: High - $389.00 / Low - $79.00 (Traditional guest rooms only)
Event Space
Ideal Group Size: 50- 500 Peak
Max Group Size: 900 Peak
Largest Meeting Space: 28,039 sq. ft.
Indoor Meeting Space: 100,000 sq. ft.
Contact Us
Flexible Venues
CUSTOMIZE YOUR EVENT WITH 105,700 SQUARE FEET OF VERSATILE MEETING SPACE
Professional Meetings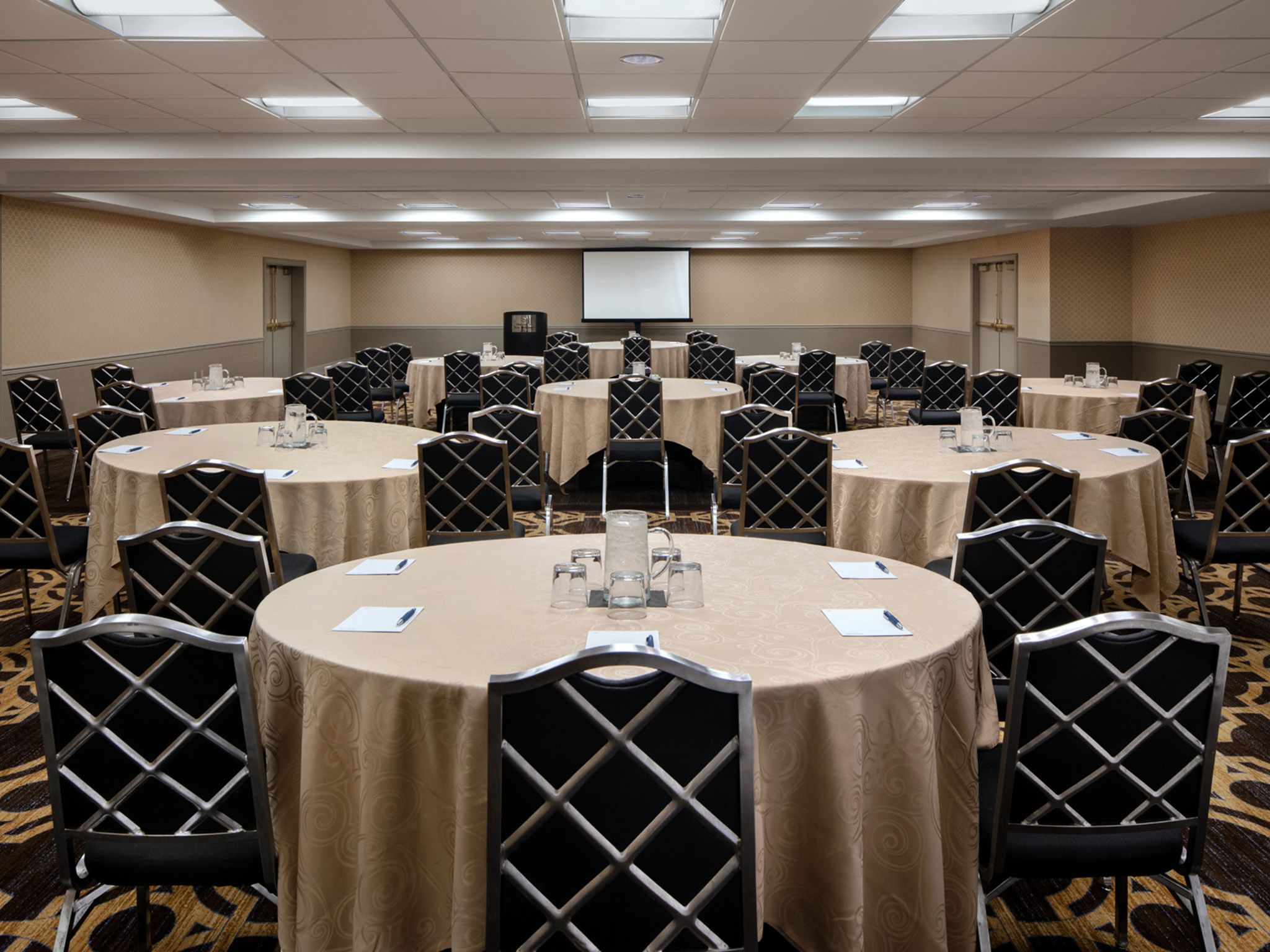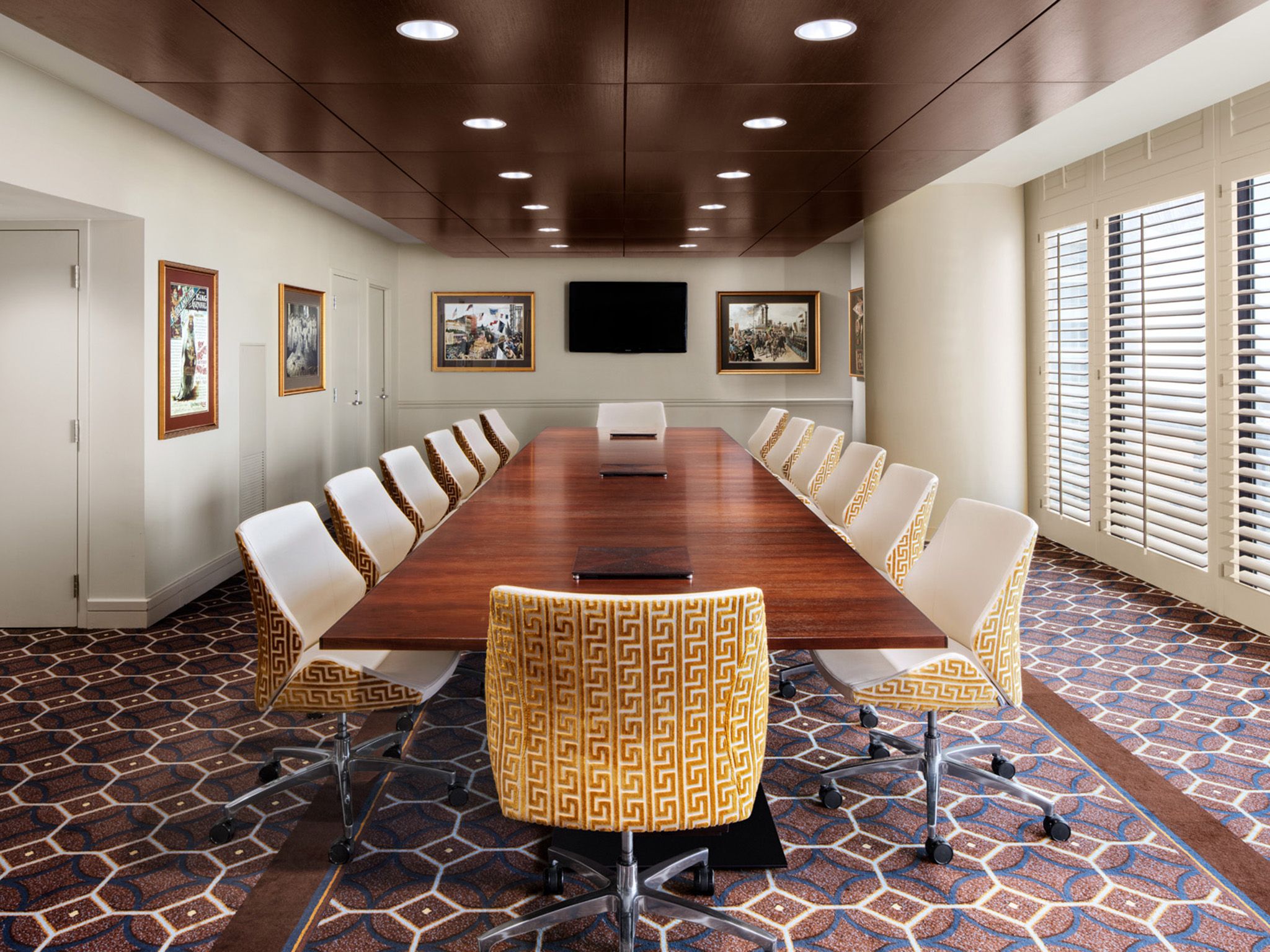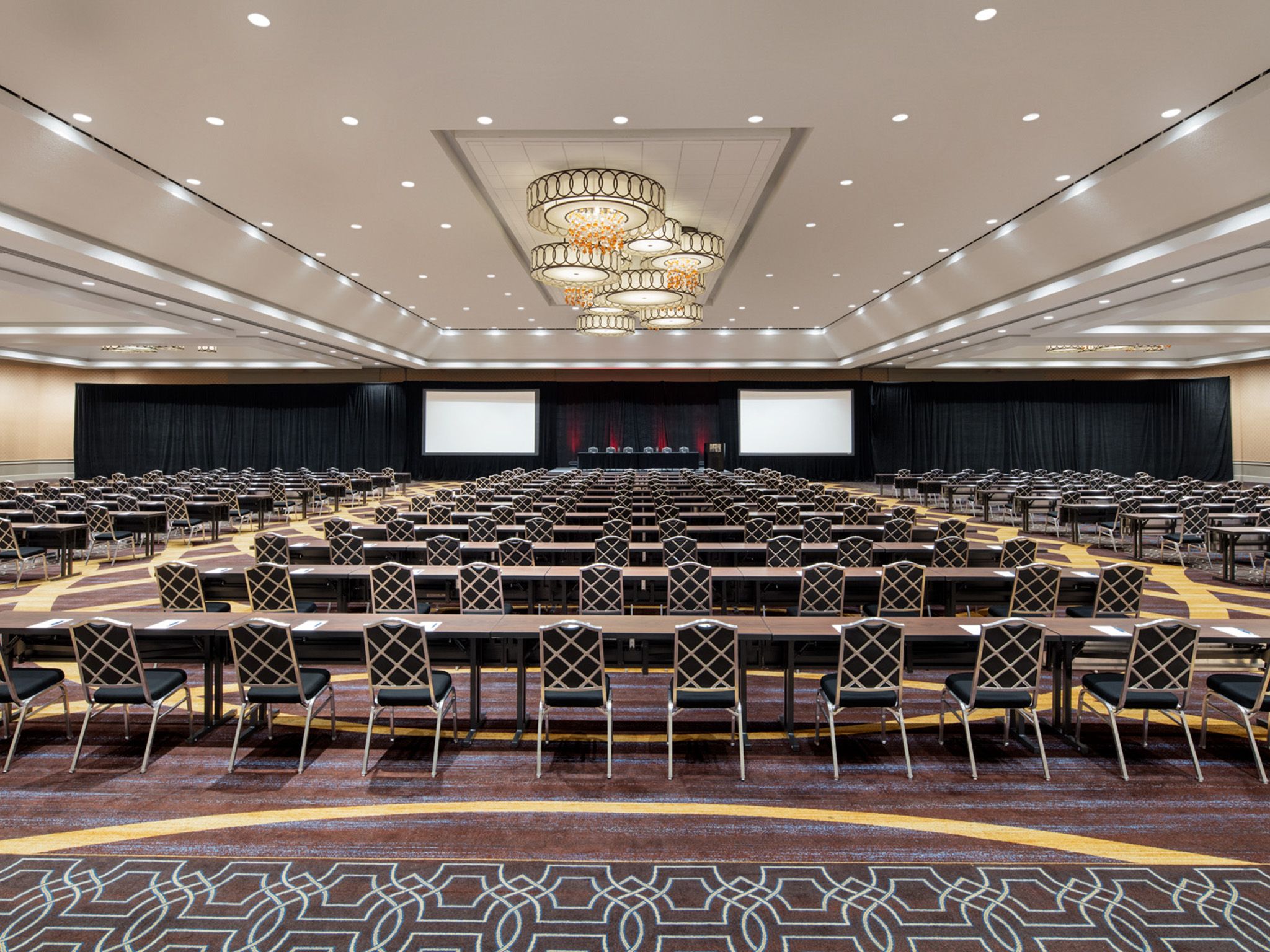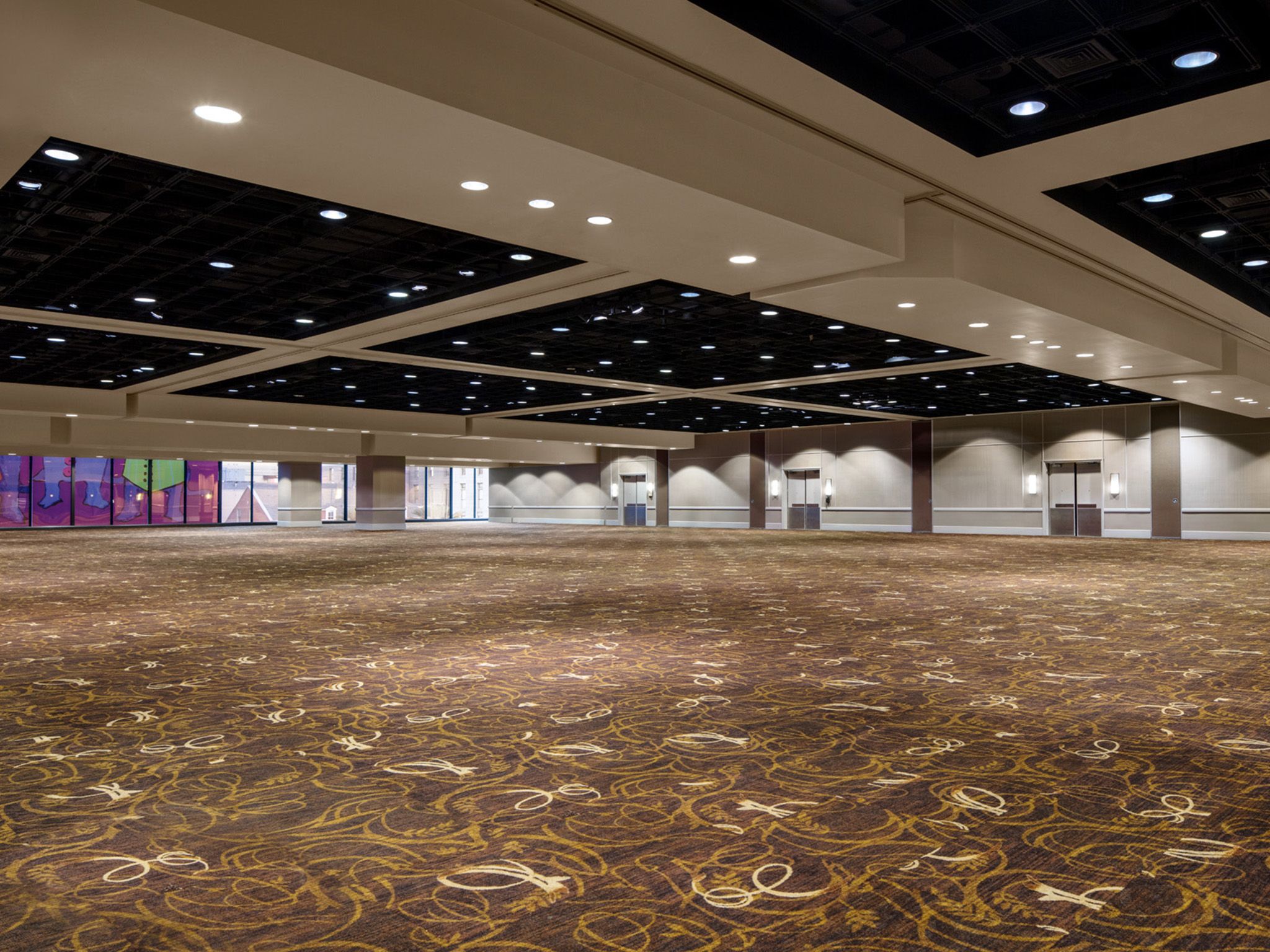 As one of the city's top events venues, Sheraton New Orleans Hotel encompasses over 105,000 square feet meeting space. Host a gathering for up to 2,600 guests in our Napoleon Exposition Hall & Ballroom and benefit from 30,000 square feet of contiguous space which can be broken up into 12 individual breakout rooms.
Social Events
Enjoy attentive service, beautiful venues, superb catering and an ideal location near the French Quarter at Sheraton New Orleans Hotel. Our expert staff is ready to turn every occasion into a memorable event, exceeding expectations and ensuring a successful meeting in the heart of the city.
Social Galas
Holidays
Retirements
Anniversaries
Graduations
Bar and Bat Mitzvahs
Office Parties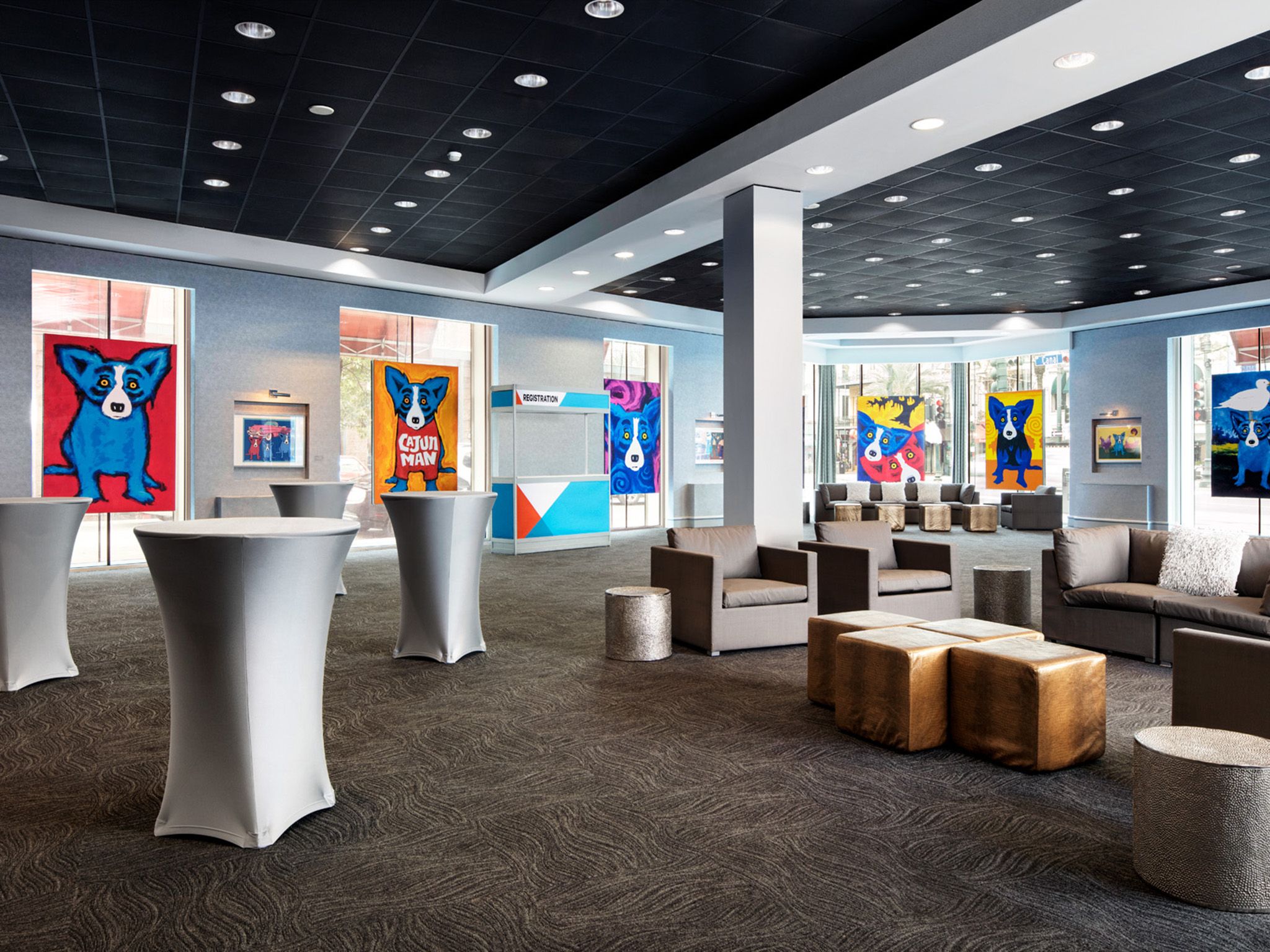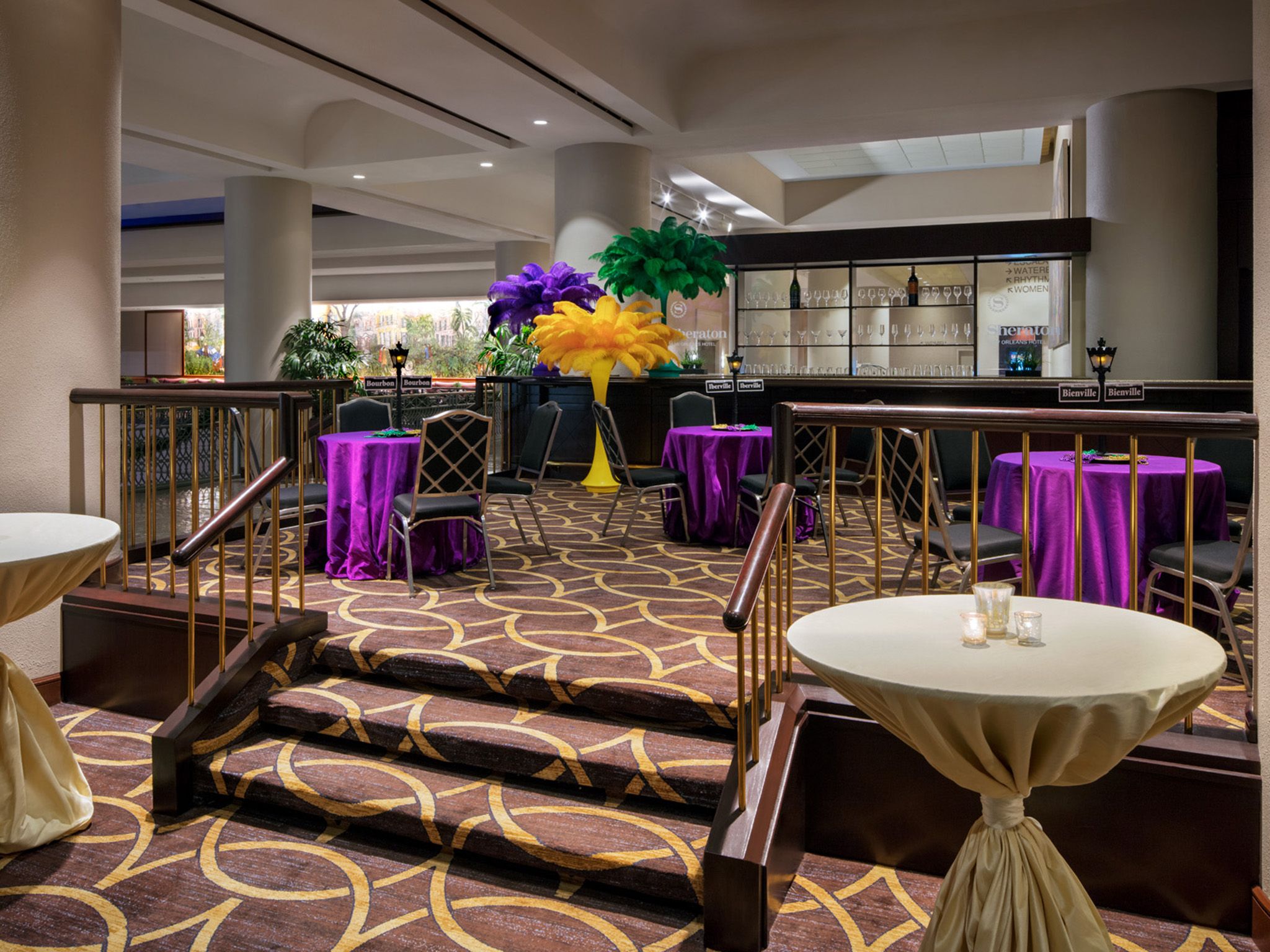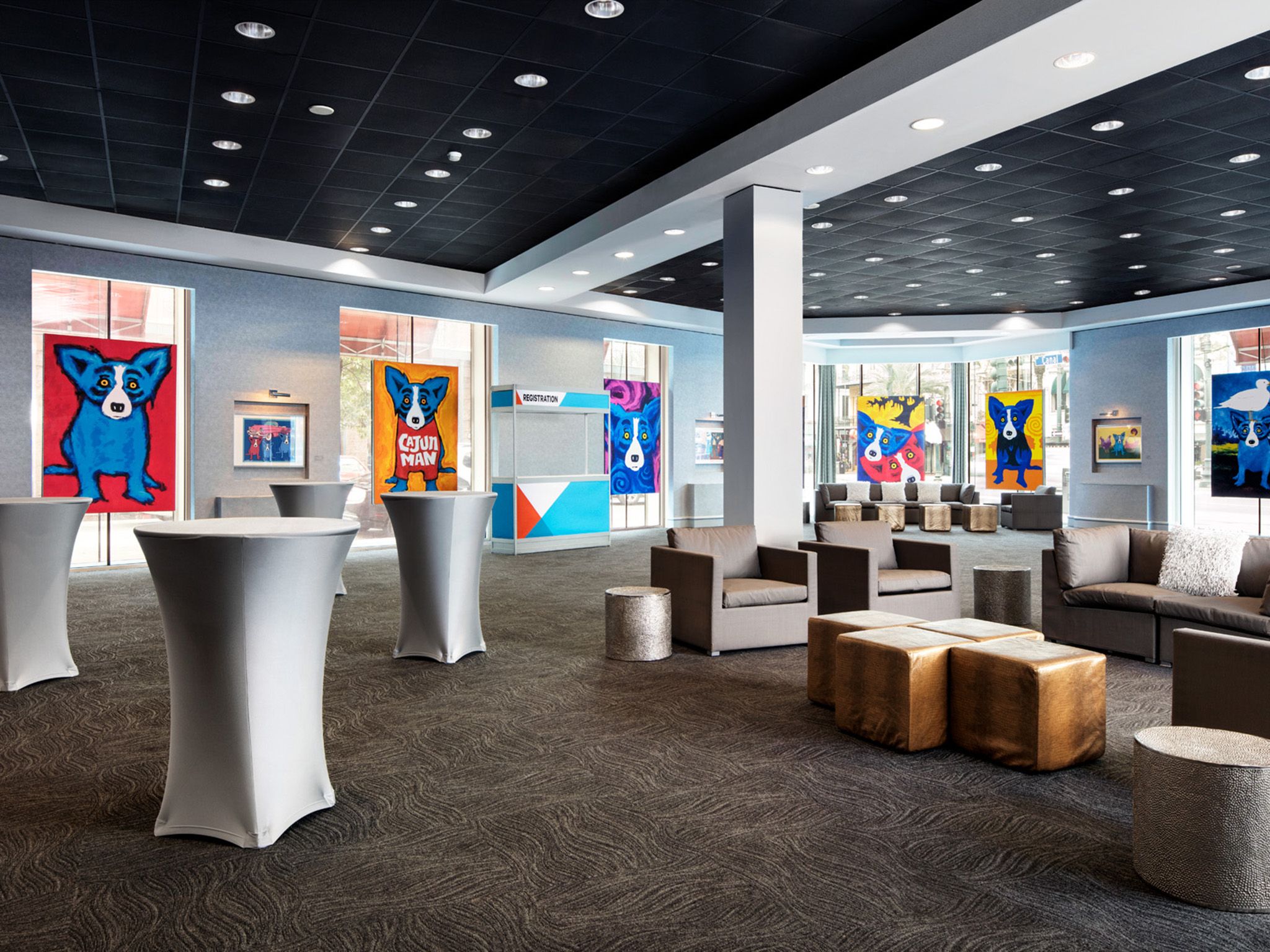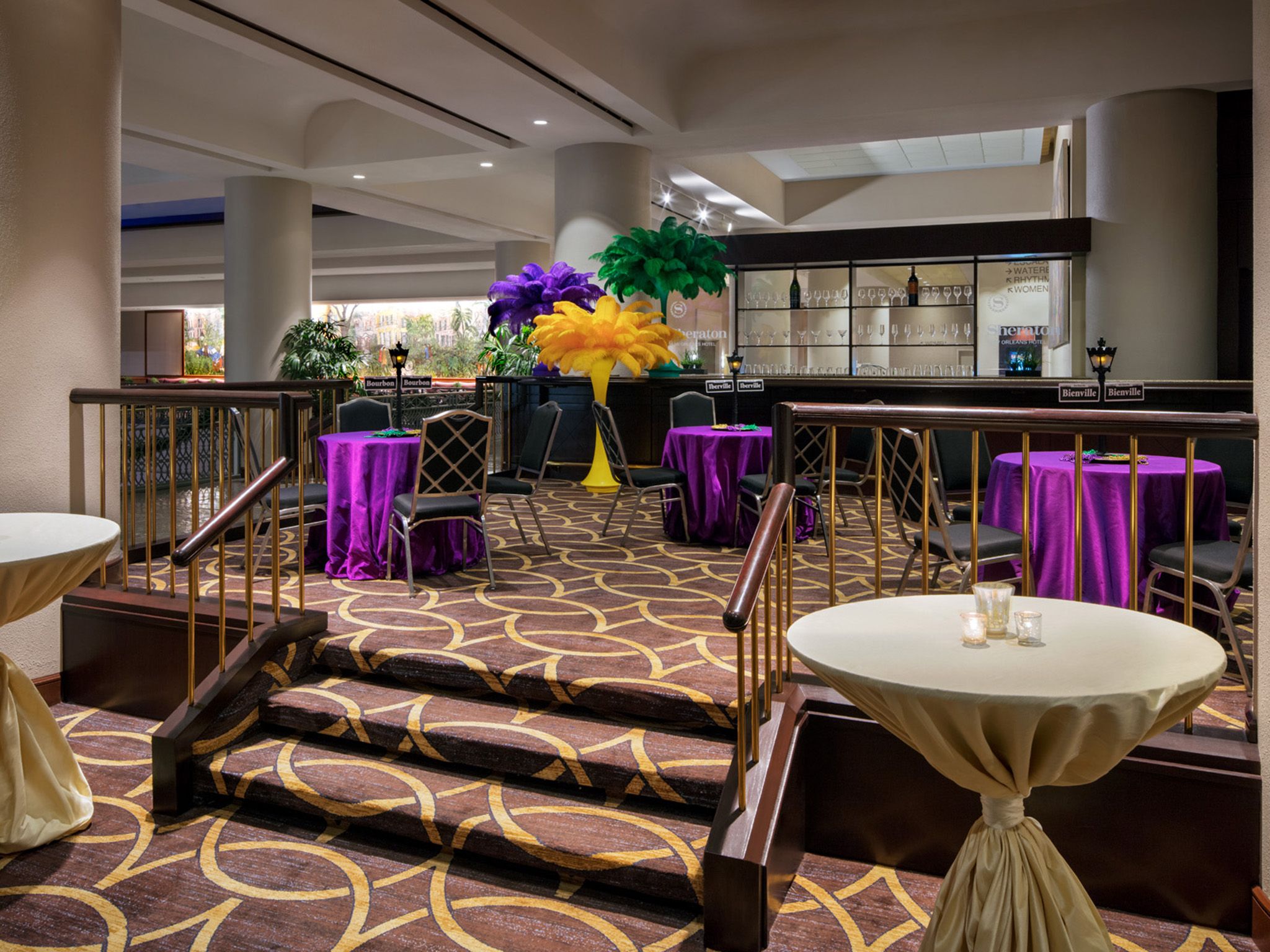 Weddings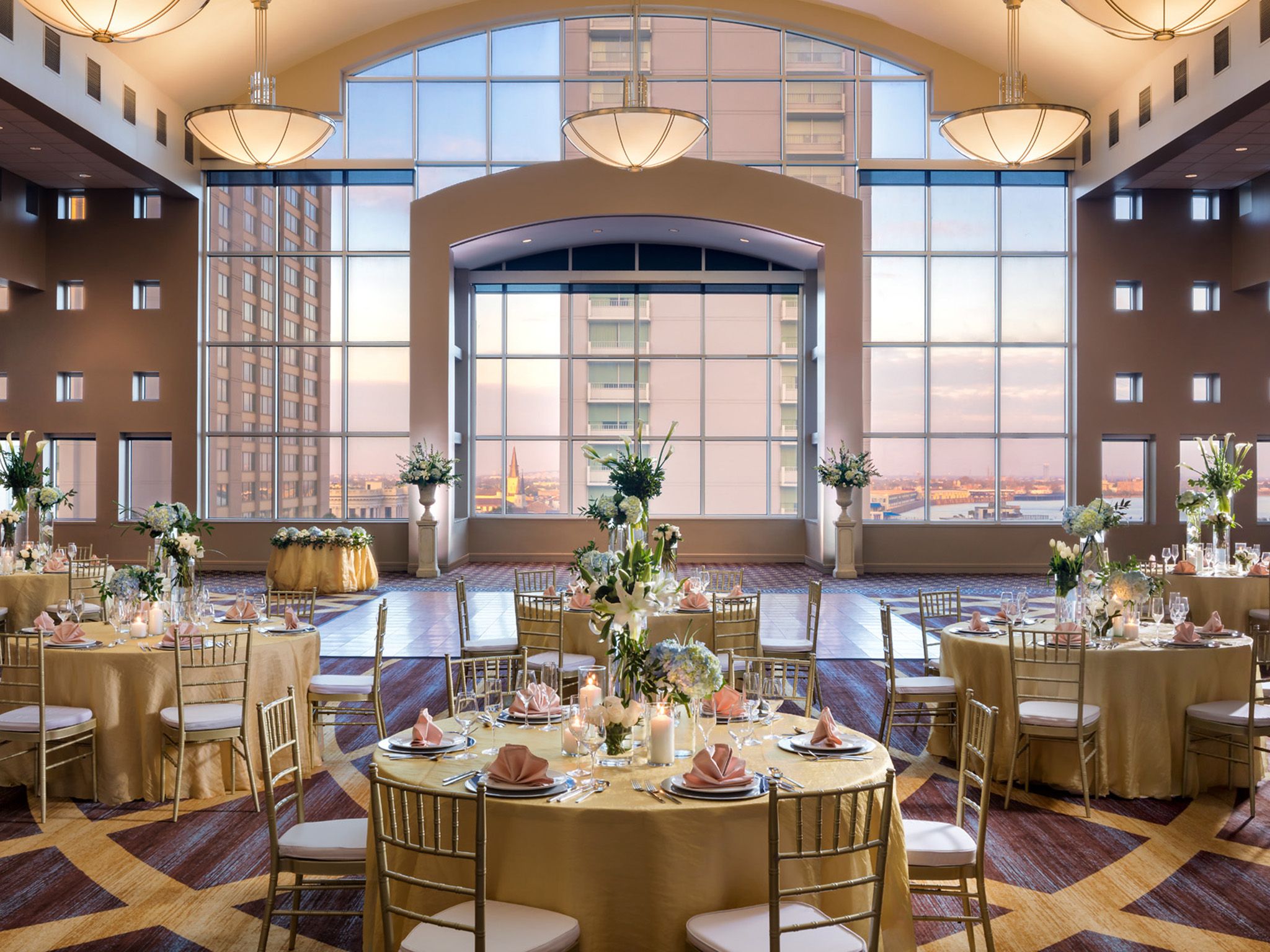 Host a memorable wedding at Sheraton New Orleans Hotel and take advantage of our stunning ballroom spaces and elevated amenities. Our event staff is here to guide you through every step of the planning process.
Not Just Bigger. Better.
Marriott's Convention & Resort Network
Find your next convention hotel with Marriott's Convention & Resort Network. Access a collection of 100 of the largest convention and resort hotels across the Americas all in one place. Enjoy the convenience of customizing your search by state, hotel room size, resorts and more.